FAQ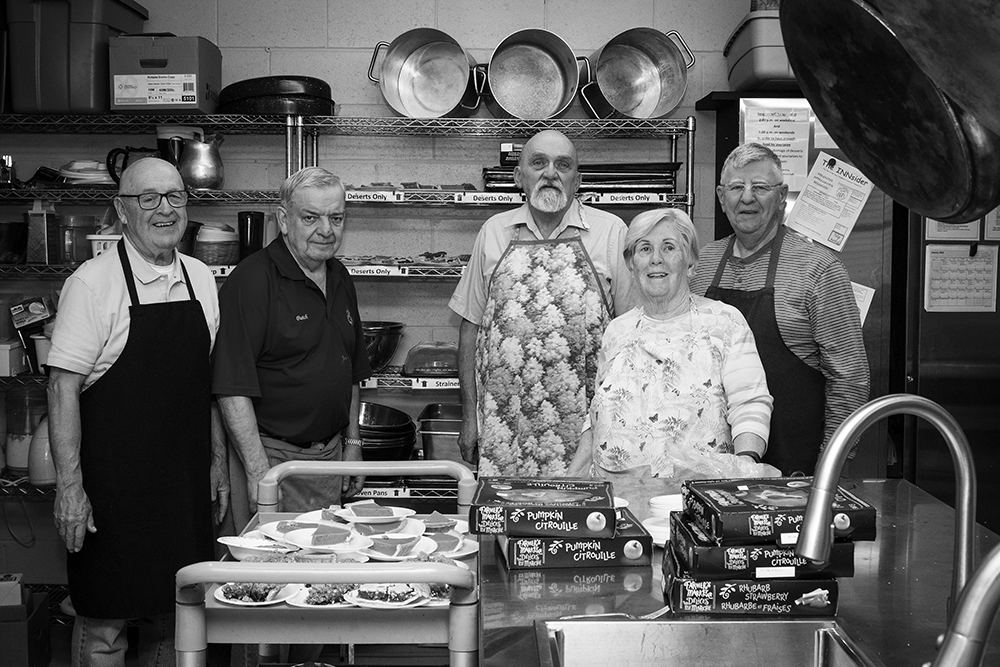 How much are Raffle tickets?
Tickets are $25. Full Rules of Play can be found here.
Where can I buy a Raffle ticket?
You can purchase tickets online or at one of the following business locations!
Bad Dog - Corunna & Sarnia
Coffee Lodge - Exmouth St & Petrolia
Dog Eat Dog
Great Lakes Refill Co.
Harbour Bay Clothing
Home Hardware - Russell Street
In Motion: Health-Wellness-Fitness
John's Restaurant
One Tooth
Skeeter Barlow's Grill & Bar (Bright's Grove)
The Book Keeper
The Eye Opener
The Inn of the Good Shepherd
Can I buy more than one Raffle ticket?
You can buy as many Raffle tickets as you'd like!
How can I pay for a ticket?
Online ticket sales accept credit card, or cheque. In-person ticket sales vary by location.
When is the draw?
All eleven prize packages will be awarded on August 31, 2021, through a live broadcasted draw.
What will I win?
You will have the chance to win one of our eleven Local Shopping Sprees!
Can I win more than once?
Yes, you can! While a single ticket cannot win more than once, individuals who purchase multiple tickets have multiple chances to win!
Can I pick my prize package?
Unfortunately, no. Winners will be awarded a specific prize package. Prizes will be awarded from smallest to largest, with the Grand Prize package being awarded last.