How It Works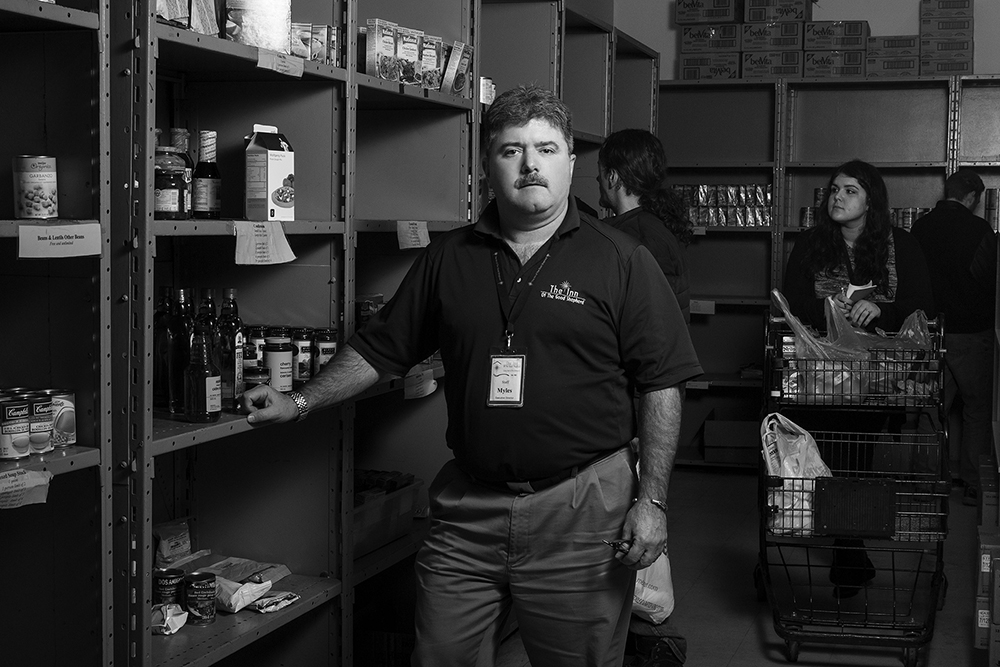 The Local Shopping Spree Raffle, begun in 2021, isn't your everyday raffle! This annual event lets you support local businesses, The Inn of the Good Shepherd and gives you a chance to win one of eleven Sarnia-Lambton Shopping Sprees!
Thank you to the following businesses for your support of the Local Shopping Spree Raffle.
Bad Dog - Corunna & Sarnia
Coffee Lodge - Exmouth St & Petrolia
Dog Eat Dog
Great Lakes Refill Co.
Harbour Bay Clothing
Home Hardware - Russell Street
In Motion: Health-Wellness-Fitness
John's Restaurant
One Tooth
Skeeter Barlow's Grill & Bar (Bright's Grove)
The Book Keeper
The Eye Opener
The Inn of the Good Shepherd
The proceeds from each ticket will help to support The Inn of The Good Shepherd and local businesses. Why local businesses? Local businesses are the backbone of our communities. They often donate prizes, sponsor sports teams and give to charitable organizations. To help ensure they can continue to give back to the community, the Local Shopping Spree has purchased all prize packages at face value from these businesses. This means that $5 from every ticket purchased goes directly into the hands of local businesses.
The remainder of the funds from the raffle will be used to support The Inn of the Good Shepherd. The Inn feeds on average 1,800 people per month and provides a variety of other support services. The COVID-19 pandemic has increased the need for The Inn's services, and they continue to need your support.
Eleven lucky winners will walk away with one of our prize packages, or shopping sprees, which have been thoughtfully designed to help our winners spend with intention at a variety of Sarnia-Lambton businesses. The Local Shopping Spree ensures that businesses and prize winners benefit from this event. So if you are ready for a chance to win big and support local businesses and charities, purchase your ticket today!
You must be 18 years of age to purchase a ticket.